VANKYO Launches at Walmart/Best Buy in the US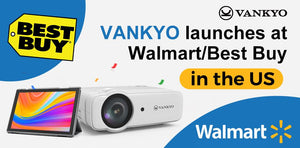 Vankyo is one of the most trustworthy projector brands that ranked No.1 best-seller in its category on Amazon. The brand has just expanded to other marketplaces and established vendor relationships with offline retailers such as Walmart and Best Buy. Both online and offline stores are available in the US nationwide now.
VanTop, founded in September 2017, is a transnational internet technology company that devotes in product innovation and R&D. Headquartered in Shenzhen,VanTop has been exploring its subsidiaries around the U.S., Europe and Japan. Undertaking"Explore and Enjoy the Beauty of Life"as the mission, VanTop dedicates to creating the most influential consumer brand through globalization, localization, brand operation and innovation, as well as bringing intelligent and high-quality products to customers around the world.
The brand is offering a rollback that lasts 3 months on Walmart including 2 products: Leisure 470 with discounted price at $109 (from $129) and V630W at $239 (from $269)
720P Native Resolution
Large Screen up to 250 inches
Built-in Stereo Speaker
Multimedia Connectivity
Dual Cooling Fans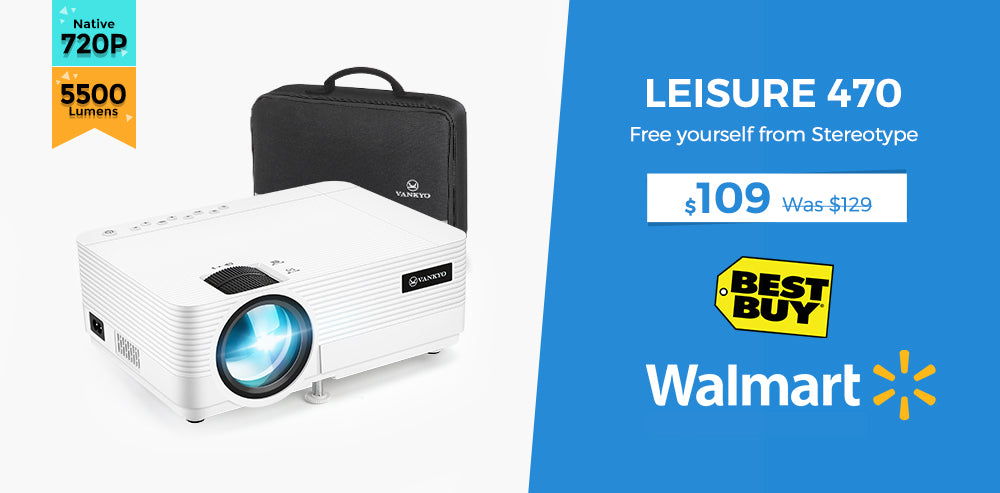 4G/5G Wireless Synchronization
Native 1080P Full HD
4D Keystone Correction
300-inch Widescreen
Multimedia Connection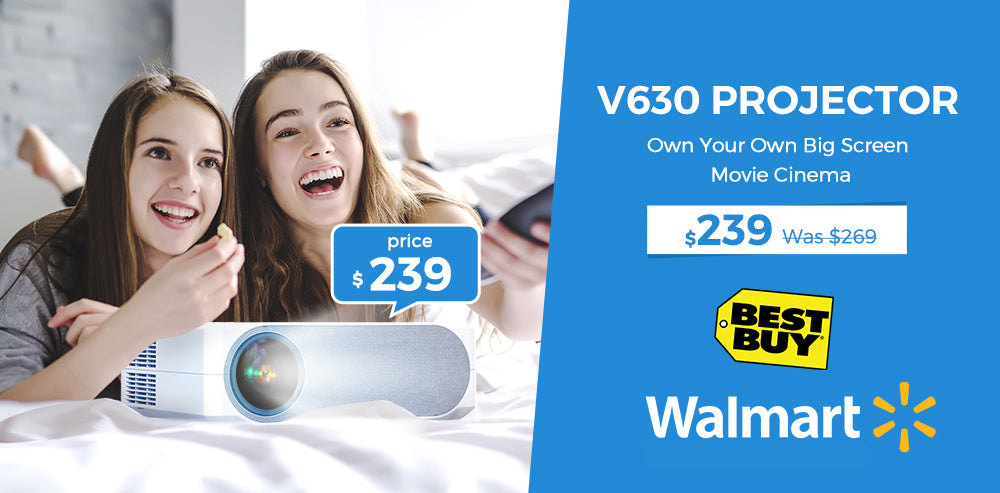 Hit VANKYO Leisure 470 & VANKYO Performance V630W to find out more.
Vibrant Display Quality In Your Hand
Wi-Fi and HDMI Connectivity
+40°Keystone Correction and 3D Supported
Pocket Sized Design with Carrying Bag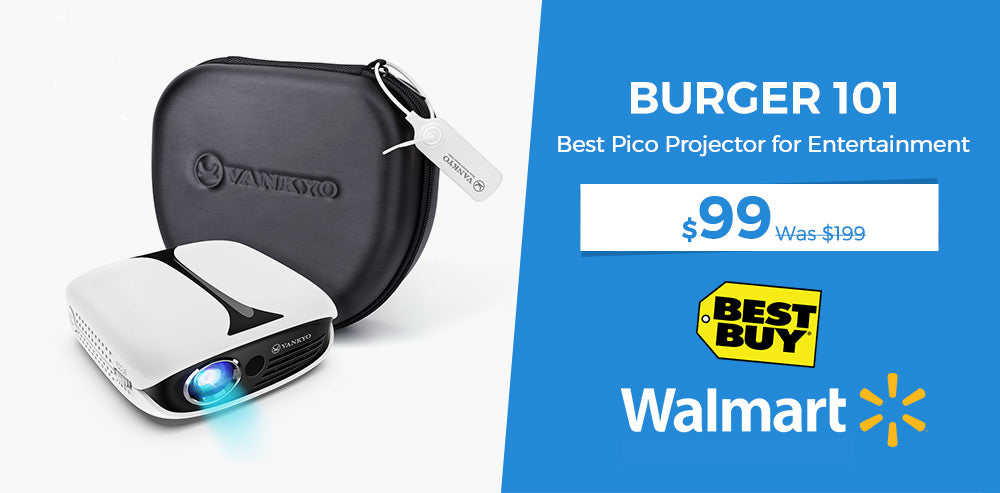 Vankyo has launched a 5G wifi supported projector - Leisure 510W on Walmart offline and online store
720P Native Resolution
Wireless Screen Mirroring (5G supported)
For Office Use  
Multimedia Connectivity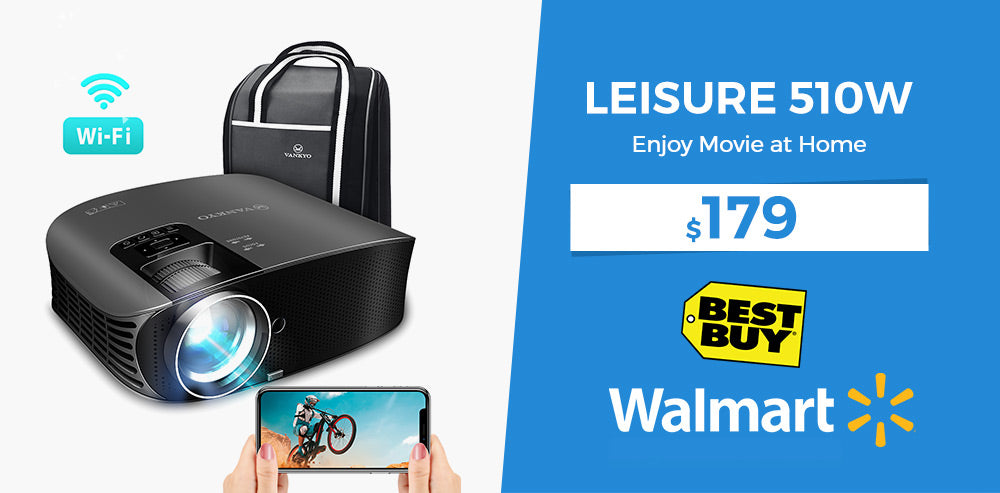 Vankyo products are now available in more than 3900 Walmart stores, and consumers are able to enjoy the same guarantee and after-services no matter they purchase online or offline. 
Follow us on Facebook, Instagram, or subscribe to our newsletter to ensure you don't miss out on any future updates.
Leave a comment
Comments will be approved before showing up.